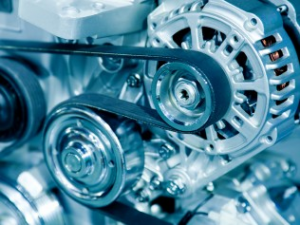 Improve your vehicle's performance by having a thorough engine diagnostic completed at Ross Tire & Service. We'll check the engine light, battery, fuel pressure, spark plug, compression and more.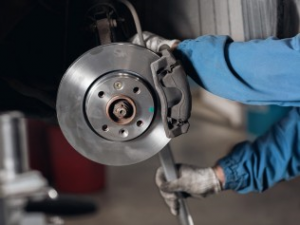 Make sure your brakes are working properly before hitting the road in Lafayette, LA. Our trained mechanics work on brake lines, lights, rotors, drums and more.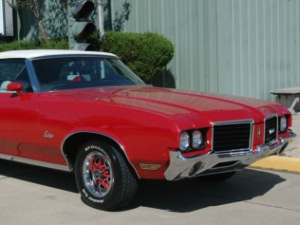 Ross Tire & Service will realign your vehicle for a smoother ride. We're certified dealers of Firestone and Bridgestone tires. Don't forget to ask about our warranties!